We are here to optimize you website.  We work with market leading e-commerce solutions like Shopify and BigCommerce.  We fix your site to increase your conversion rates,  drive higher sales and ensure customer satisfaction.
Get your free site assessment and get more out of web.  

Site Design
Our team will layout a custom design for your website that will be clean and intuitive for your customers. 

Integration
From shipping integration to payment gateways there are hundreds of options to enhance efficiency and user expiriance.

Support
Ongoing support and maintenance of your store.  We handle all changes and ongoing maintenance of the store.
Great sites start from great design.
Every web design project is unique. We want to get to know your company, understand your needs, and determine an project plan tailored to your business.  All our designs are coded to look great on all devices.  Weather you are browsing on your computer or your phone you should experience same level of engagement.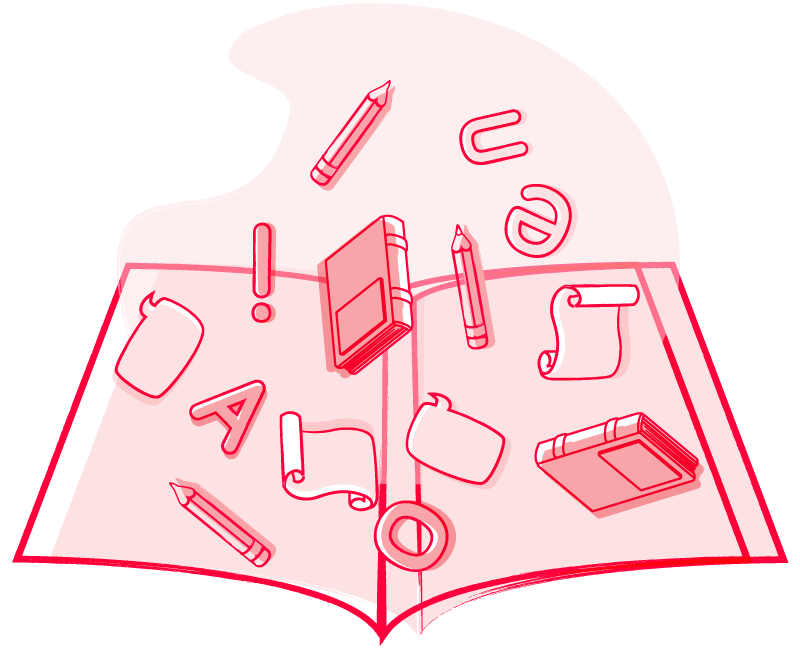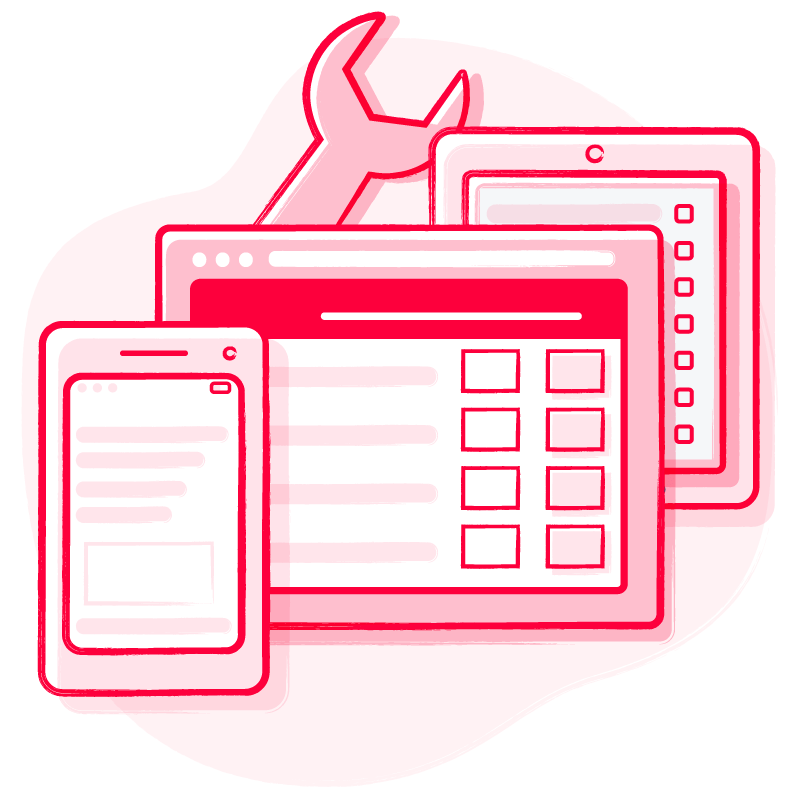 We are integration experts
From leveraging 1000's of plugins that extend your stores functionality to payment gateways and integrations into your point of sale systems, we can get your site upgraded and connected with all the information necessary to run a business.
We offer ongoing support on your store
We are technology experts, so you don't have to be.  We handle support and maintenance of your store.  Any updates, refinements, changes or questions are handled for you so you can focus on running your business not your website.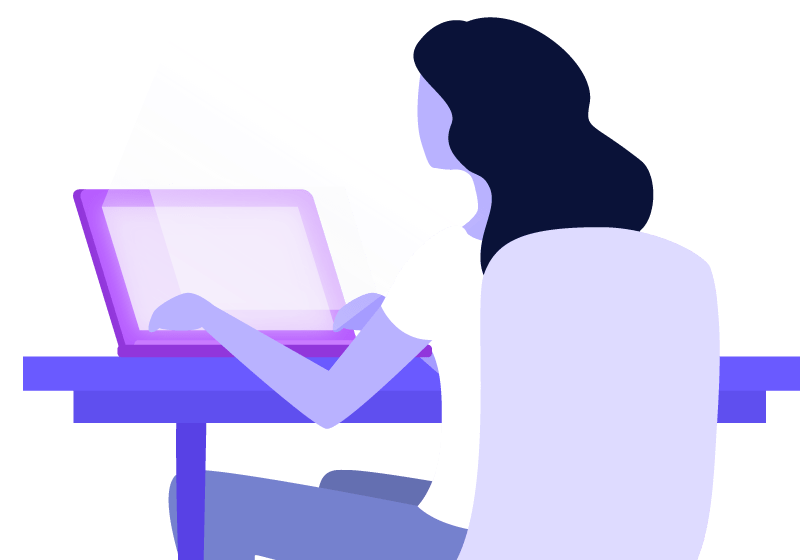 We offer support packages that are tailored to your budget and business needs.
For companies who need a helping hand every now & again.
20 to 30 Monthly support hours.
For larger companies that need to keep their site current
40 to 70 Monthly support hours.
For enterprise companies that don't compromise on web
80+ Monthly support hours.
PARTNERS
What we work with